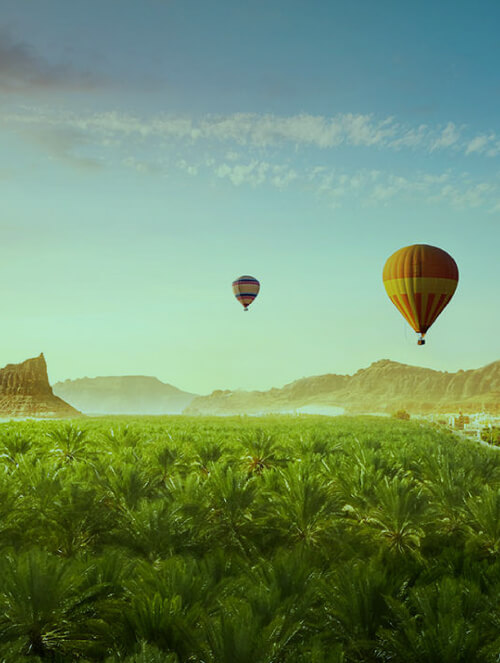 ABOUT US
KSA has put diversification of economy & maximizing local content at the center of its efforts to realize Vision 2030
LocalEyes was specifically created to help businesses with this shift in the market. We combine insight, strategy, and innovation to help clients explore, act on opportunity, and bring their future in focus.
LOCAL CONTENT
​​​​​​​​​​​Local content is a national agenda that contributes to the development of the national economy through the participation of all economic segments, which are represented in the government sector, the private sector, and individuals.
The local content, in a simplified way, is to preserve the largest possible amount of money spent on purchases inside the Kingdom by the target groups, whether governmental or private agencies or even members of the community.

Added Value
Portion of the selling price of a product or service associated with work performed in KSA
Labor Content
Portion of man-hours, days, or years worked by Saudis and non-Saudis to produce a product or service
Local Content
Greater local content translates directly into higher national income and more employment of Saudi nationals and non-Saudi individuals
Industries
We understand industries and growth opportunities
Services
Our adaptive services will help you excel